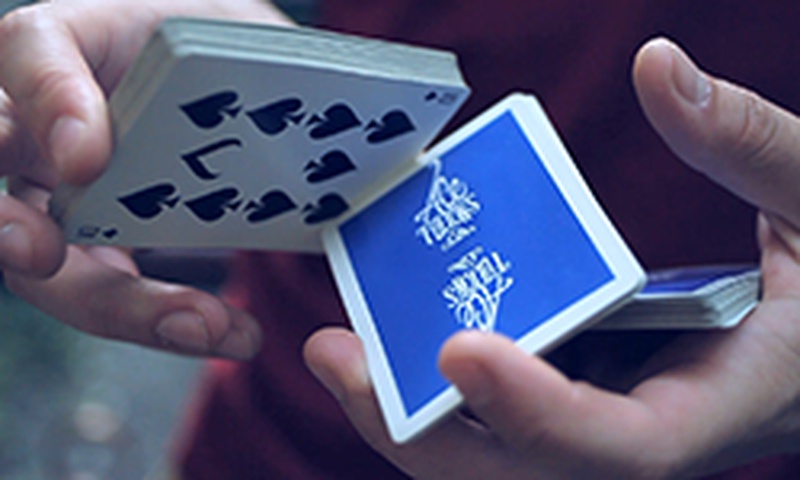 Saturn
---
QOSMOS is the first independent cardistry project of December Boys. Card flourishes here feature orbital-like packet spins with cards moving as if in zero gravity.
Saturn is one of our favourites on the entire project. The flourish starts similar to the Chris Kenner's Sybil Cut, features impossibly looking 360° spins and face-to-face packets connections. Saturn ends with an original packet throw. Inspired by Dan Buck's Dropzone flourish.
All explanations captured in 720p HD, each flourish is broken down from different angles, including over the shoulder view, and features English subtitles. Learning cardistry with December Boys has never been so fun. Once mastered all card manipulations from QOSMOS, you'll be able to impress your friends and pets with enviable sleight of hand using an ordinary deck of cards.
You can learn Saturn flourish by December Boys right now. To get access to the tutorial through your December Boys site account, add this item to your cart and proceed with placing your order. Learn more.
---